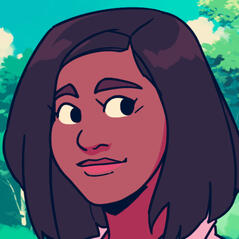 Dev Presbury
Howdy! I'm Dev, a LA-based writer and narrative designer.
I write for NIX HYDRA and created LAST LEGACY, a free-to-play fantasy-romance visual novel available on mobile platforms.

I love writing about gremlins, outcasts, and the slightly unhinged.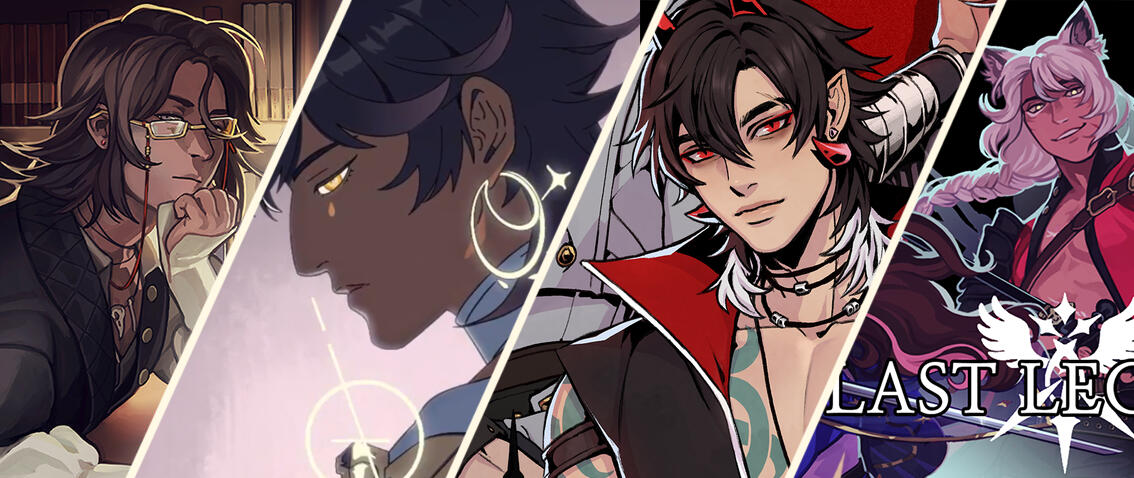 Work
I've worked in the game industry for five years in a number of different fields. I'm a lead writer and creator of Last Legacy for FictIf. In addition to coming up with the concept and characters, I wrote Felix's route, Sage Chapters 1-7, and the short story Nyacromancy. I've also written for other games such as Psychic.

In a past life as a project coordinator at Skybound, I worked on several titles based off of comic properties such as Thief of Thieves.

I'm also a graduate of the mentorship program at Talespinners. You can read about Best Forgotten, the game I created on their blog or play it on itch.io!

More information about my work can be found on LinkedIn.
About
Hello! My name's Dev (she/her), and I'm a Black writer and narrative designer. Like the best kinds of barbecue, I was born in the south and eventually made my way out west. I moved to LA to pursue a B.A. in Interactive Entertainment at USC. Apparently I couldn't get enough of academia, because I returned to USC for a M.F.A. in Writing for Screen & Television.

My focus is currently on writing narrative games for mobile platforms, but I'm interested in storytelling across various media. I'm excited to see what medium draws my attention next!